Our Story
In freshman year of college, they lived in the same dorm building, and walked by each other many times without ever saying hello.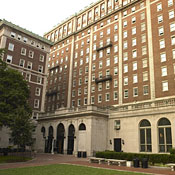 The summer after sophomore year, they lived on the same floor, and got to know each other a little better.
Junior year, they were not particularly good friends, but they hung out with the same group of friends.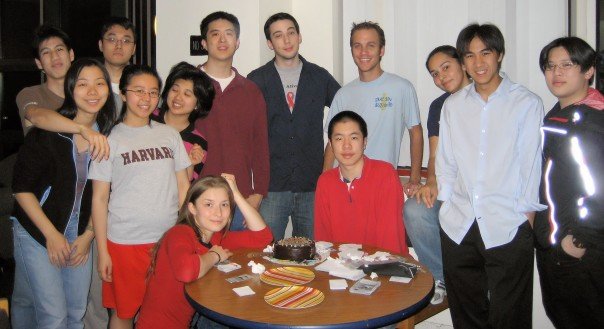 Senior year, as they were preparing for life after college, they started to realize that they shared similar values, intellectual and creative interests, and spontaneous attitudes.
They liked to play ping-pong as breaks from work. During a close game, Ronnie asked Ling if various non sequiturs would throw Ling off her game. One hypothetical situation would be ask her out. She answered the question by winning the game.
A few weeks later, in January of 2007, when they were walking back to their dorms after a shared machine learning class, Ronnie formally asked out Ling. They had their first date that night.
Four years later, they were engaged.