Flying In

The closest airport to the wedding and hotel area is Newark Airport (EWR).
Driving from airport to hotel takes about 45 minutes for 32 miles. Taxi fare is about $75.
Cheaper alternative is to take the train (NJ Transit) from the airport to Park Ridge Station near the hotel for $15, transferring once at Secaucus.
Directions are here. Or see the NJ Transit Map.
If you arrive at Park Ridge Station before 11pm, you can call the hotel #
201-307-0800, and they will have a free shuttle pick you up. After 11pm, you can take a taxi to the hotel for $15.
Hotel
We have reserved discounted rooms at Park Ridge Marriott in Park Ridge, NJ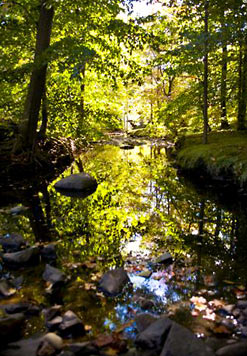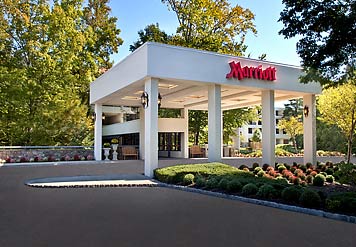 View Larger Map
Rate is $94 for a room with 1 King or 2 Double beds, allowing up to 4 people per room. (This rate does not include wifi, breakfast, and approximately 15% in taxes.)
To book a reservation online, click here. (The group code should be TACTACA)
To book by phone, call 1-800-882-1038 and mention the Tang/Cheng Wedding Block.
If you would like to find others to share a room with, please let us know the dates you will be staying, and we can match you up with others.
You must book your room by Sunday, April 22.
Check-in time is 4pm and check-out time is 12pm noon. The hotel will allow early arrival requests if there is space available.
Visitors With No Car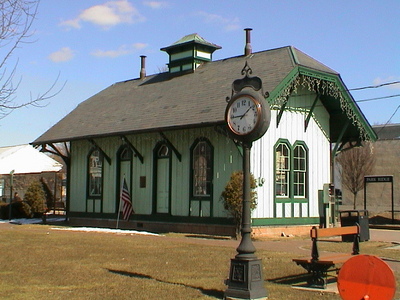 Park Ridge Station is the transportation hub just 2 miles from Park Ridge Marriott.
Marriott has a free on-demand shuttle between the hotel and the station. For service, call the hotel at 201-307-0800.
After 11pm, you can take a taxi to/from Park Ridge Station for $15.
From Park Ridge Station, you can take the NJ Transit train or Coach bus to NYC.
In NYC, you can take the subway everywhere.
NJ Transit Train between Park Ridge to NYC (1 transfer)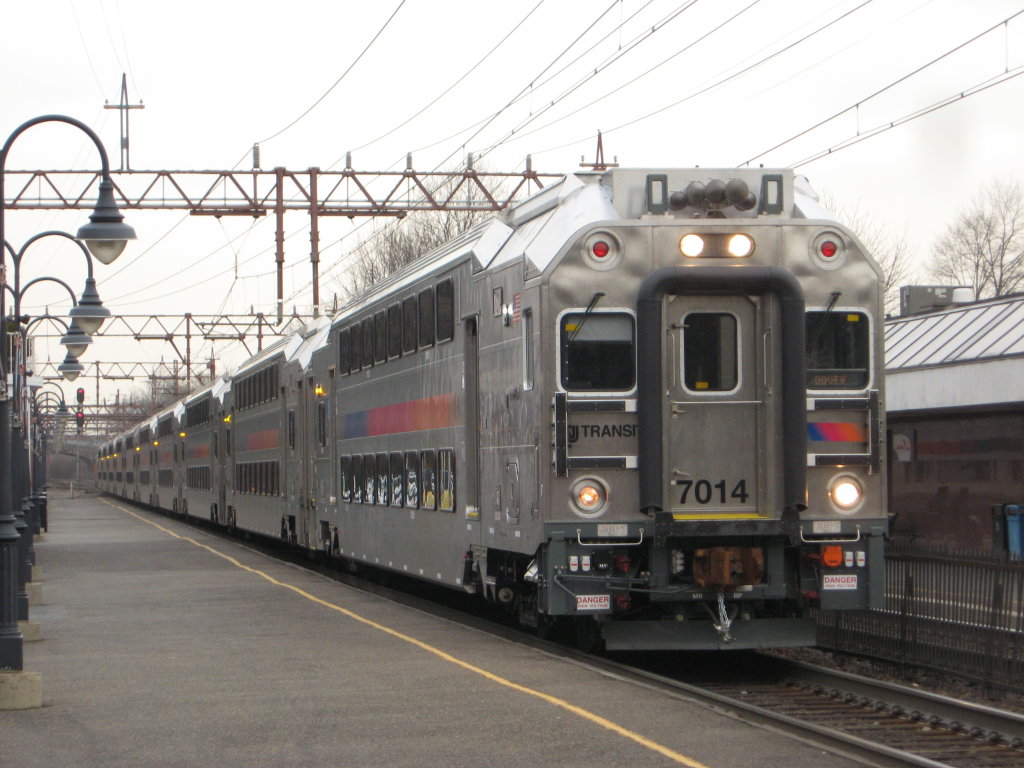 Leaves every 60 - 90 minutes.
From Park Ridge: Take Pascack Valley Line to Secaucus, then transfer to any line that goes to New York Penn Station.
From NY Penn Station: Take any line that goes to Secaucus, then transfer to Pascack Valley Line to Park Ridge.
Directions here. Or see the NJ Transit Map.
Travel time is about 65 minutes
Cost: $9.50


Coach USA Bus between Park Ridge and NYC (no transfers)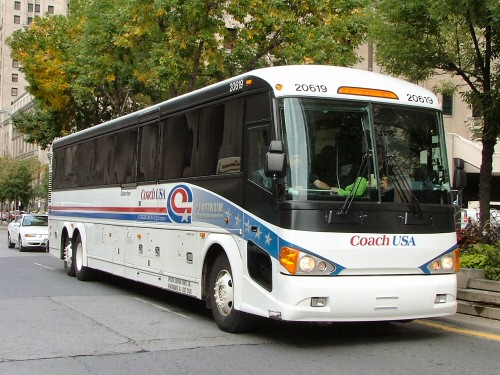 From Park Ridge: Route 11A leaves every hour at :59 (e.g. 4:59)
From NYC Port Authority Bus Terminal: Route 11A Leaves every hour at :15
See Schedule
The ride is about 65 - 75 minutes depending on the traffic.
Cost: $7.50
Coach USA #: 201-263-1254